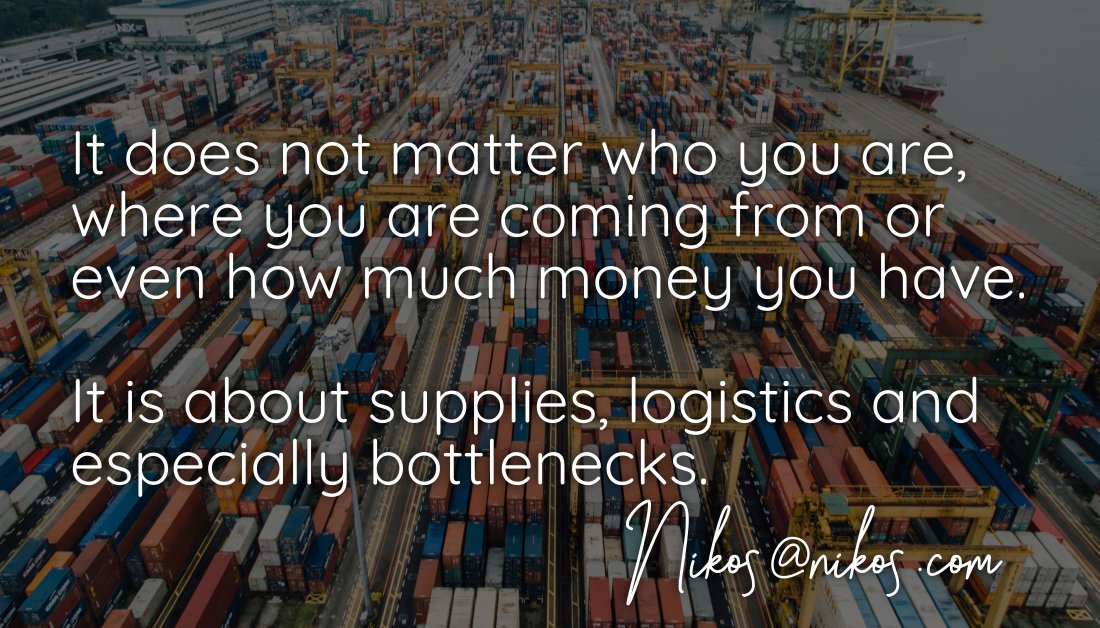 Nikos Mourkogiannis launches Purpose led Strategic Restructuring company Nikos & Co Limited
by Press Office | February 25, 2012
Uncategorized
The Purpose of Nikos & Co is to help Greece regain its dignity by mobilizing the best of the Greek International Experts to help Greek companies throughout the country become more competitive. Only competitive companies can create the jobs Greeks desperately need.
The company provides:
· Restructuring Studies ,
· Negotiation Support with Stakeholders
(State Agencies ,Unions, Banks or Shareholders)
· Turn- Around Management and
· Investments
to viable Companies that are experiencing temporary challenges.
Nikos & Co maintains active relationships with
· 4 leading International Banks,
· 2 global Consulting Companies
· 2 major Investment Funds
· 2 International Law Firms
The Board and Staff of the firm are comprised of Greeks who have worked with distinction in the arena of international competition and hold graduate degrees from the world`s leading Universities.
They include MBAs, Engineers, Economists, Lawyers and Accountants.
The firm has offices in London and Athens.
Inquiries can be addressed to Nikos@Nikos.com