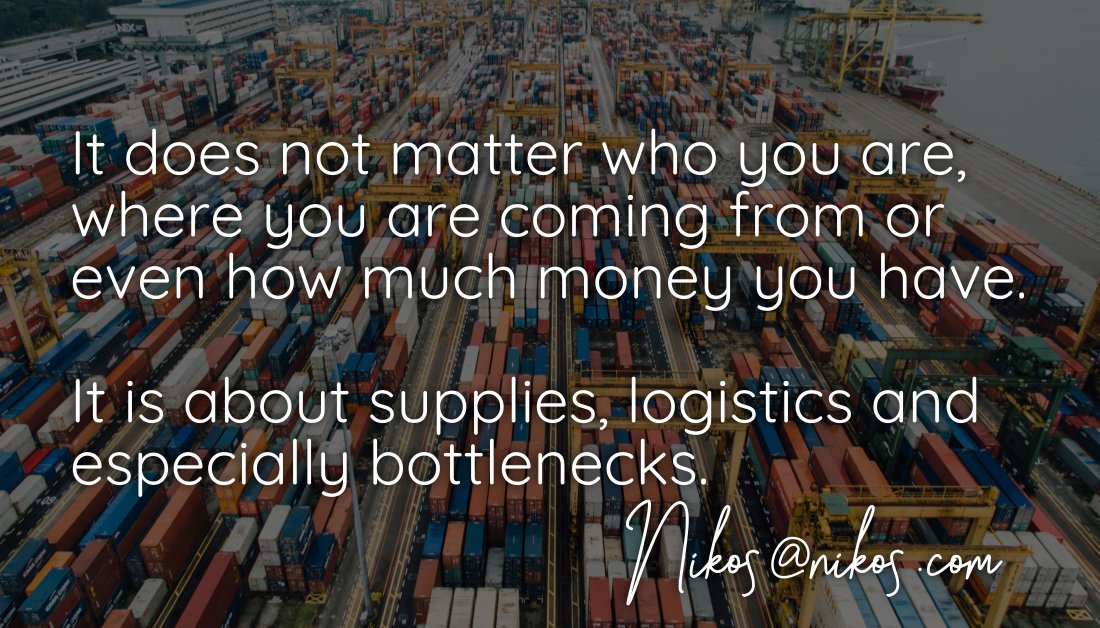 Nikos joins Roland Berger Strategy Consultants as Director Strategic Restructuring based in Berlin and Athens
by Nikos | August 31, 2011
Uncategorized
Nikos is one of the world's leading experts in the field of Strategic Restructuring and Leadership. With over 25 years experience at the highest levels of industry and strategy consulting, Nikos has recently joined Roland Berger Strategy Consultants GmbH as Director of Strategic Restructuring based in Berlin and Athens. He remains as Chairman of the Board of the Greek National Opera.
After receiving an MBA from Harvard Business School, Nikos worked for Monitor Company for 12 years, where he rose to serve as Chairman and CEO of Monitor's European, African and Eurasian operations, creating the most profitable and fastest growing region of the company. He was also a Director on the Board serving as a member of the Management Compensation Committee and leading the Global Recruiting Committee. He then founded and served as a Director on the Board and Chairman of Panthea Leadership Advisors which he has recently sold. Before Monitor, Nikos worked for General Dynamics, where he was the only non-engineer ever to serve as Director of F-16 Programs. Prior to General Dynamics, Nikos worked for Westinghouse Electric Corporation as the advisor to the President of Westinghouse International.
Nikos studied Political Economy and Government at the Kennedy School of Government at Harvard after receiving an LLB from Athens University, School of Law, It was this time at Harvard where he helped develop the first course on Negotiation with Professor Roger Fisher, author of Getting to Yes He taught this course for several years and helped develop the Harvard Negotiation Center. Nikos became Senior Advisor to the Center and part of the team that devised the "Single Negotiating Text," used by the Secretary of State, Cyrus Vance, in the Camp David Accords.
Nikos has been featured in many magazines discussing leadership .His book, Purpose: The Starting Point of Great Companies has been selected as a best business book of the year 2006 by strategy+business, Fast Company, Leadership Now, and 800-CEO-READ. Purpose has been enthusiastically endorsed by chairmen and CEOs of such global companies as Deutsche Börse, Maersk Oil, Campbell Soup Company, Braun, and Whole Foods. His book has been favourably reviewed by such publications as The New York Times, The Financial Times and The Times. Nikos has written for many publications including strategy+business magazine, Leader to Leader, The Conference Board Review, Leadership Excellence, Ivey Business Journal and is currently a Guest Columnist for Business Week online.